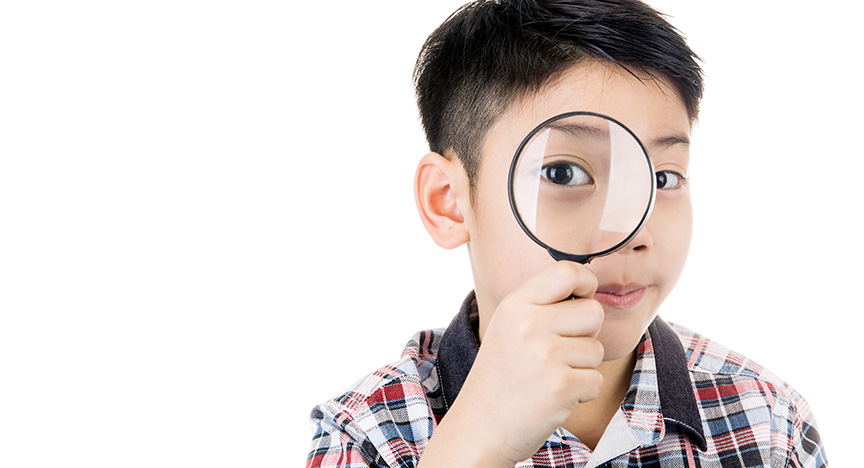 The role of a GP
GPs provide consistent and ongoing care for your child over time. This helps improve the health care your child gets:
if they have complex or long-term health care needs
as they move from hospital to community care
when they grow up and move from child health care to adult health care.
GPs also help spot health issues and symptoms early on. This can help stop health issues developing or getting worse in the future.
We work closely with GPs, especially if your child has complex health needs. We'll also refer your child back to your GP:
after they visit our emergency department
when they leave hospital
after they visit us for an outpatient appointment.
What GPs can help with
Vaccinations
Keeping track of your child's health and development
Medicines
Treatment for minor injuries
Medical tests such as x-rays or blood tests
Mental health plans
Medicare funding for allied health treatment such as speech or behavioural therapy.
GPs also help with birth control and sexual health for young people and adolescents.
When to visit your child's GP
Unless your child's doctor or nurse tells you to visit a GP sooner, you should generally take your child to a GP within:
a week of leaving hospital or attending our emergency department
a month after you visit us for an outpatient appointment.
If you're worried about your child's health, you should take them to a GP as soon as you can.
Some GPs offer after hours or telehealth appointments. They may also offer reduced fees or bulk billing for children. Ask what costs you have to pay before you book your appointment.
How to find a GP
If your child doesn't have a regular GP, ask your family or friends if they know a local GP they like and trust. If you're looking for a GP that speaks a language other than English, ask people in your local community.
You can also find GPs online or from health advice services.
If you identify as Aboriginal or Torres Strait Islander you can also get in touch with your local Aboriginal Medical Service. They can help you find local clinics and GPs.
It's okay to visit different GPs until you find one you feel safe and comfortable with. You can call different clinics to find out if they have a GP that's experienced in child health care or your child's health condition.
Once you have found a GP you're comfortable with, it's better for your child's health to visit the same GP as much as possible.